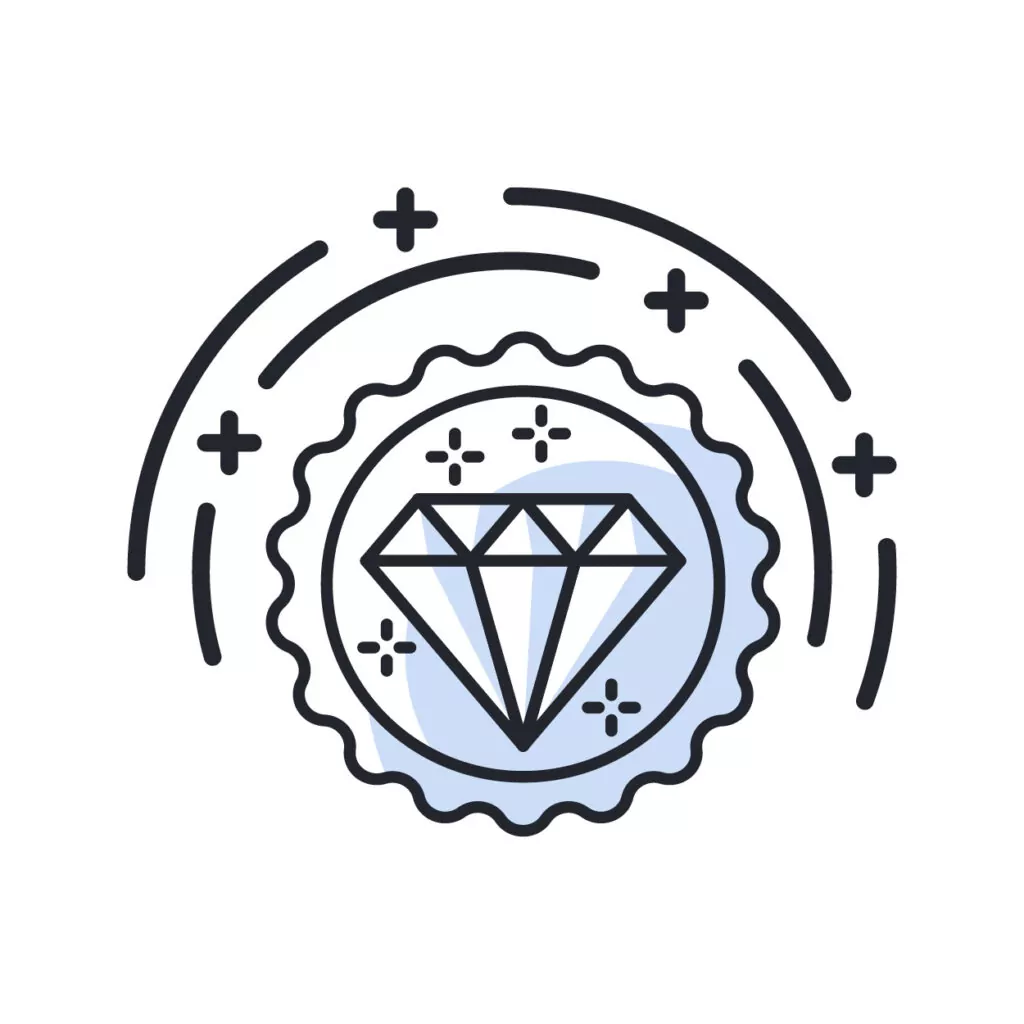 This article is a part of your HHCN+ Membership
Here I am, yet again, writing about the U.S. Centers for Medicare & Medicaid Services' (CMS) proposed rule for the home health care industry.
But it's no small deal. Advocates were in Washington, D.C., this week to desperately argue on behalf of the industry that the rule was unfair. In doing that, they displayed the nuts and bolts of the situation clearly: If CMS continues course, it would mean a cumulative cut of $18 billion to home health payments over the next decade.
The proposed rule was released on June 17, just when the industry was ready to shed itself of the COVID-19-related woes that had dragged providers down for two-plus years, and finally benefit from the "shift to home" tailwinds that we had all been hearing about since the onset of the pandemic.
Since then, we've broken down almost everything related to the proposed rule here at Home Health Care News, including: its potential effect on the largest companies' ambitious strategies, providers' reaction to it, the ins and outs of the rule itself and the dealmaking ramifications it could have.
What we haven't yet covered is how the rule could affect some companies far more than others.
In fact, it's likely that a couple of the larger home health companies will be affected far less by the up to $810 million cumulative in possible cuts to home health payments in 2023 and beyond.
In this week's exclusive, members-only HHCN+ Update, I examine which companies could feel the pain more, which companies may actually gain a slight advantage over their peers – and why.
Winning the advocacy battle
Back in January, I wrote a piece on the Choose Home Care Act of 2021, which, broadly, would incentivize home health agencies to provide SNF-level care in the home.
The legislation, which has hit roadblocks despite significant bipartisan support, would be a major tailwind for home health providers. Yet there were obviously those against the legislation, namely skilled nursing facility operators that felt the add-on would take away from their own industry.
In analyzing the pros and cons of Choose Home, I drew from a piece published by the Marquee University College of Nursing, which had talked to stakeholders from throughout health care to examine the legislation as it was currently structured.
To gain further insight, I spoke with Lisa Grabert, the editor of the aforementioned piece and a research professor at both Marquette and Georgetown University.
One thing she told me – which I found interesting, but not germane to the story I was then writing – was that from her perspective, she believed Medicaid, in general, was winning the policy battle over Medicare in Washington, D.C.
"Unfortunately, I think Medicaid may be winning over Medicare right now from an advocacy perspective," Grabert told me. "For instance, the Biden administration – in the Build Back Better proposal – was set to make a multi-billion dollar investment in home care services for Medicaid, but there was nothing in the bill for home-based services for Medicare."
Build Back Better obviously did not end up going through, but other legislation has been passed that has allowed home-based, Medicaid-inclinced providers to take advantage.
"Now, there is a spillover for dual-eligible beneficiaries," she continued. "But those beneficiaries only represent less than 20% of the Medicare program. So I get very concerned when I see policies like that advanced, that it might possibly leave 80% of beneficiaries in the Medicare program behind. In general, from the advocacy perspective, it seems like Medicaid is winning out over Medicare, and that concerns me."
The power of diversification
Medicaid has traditionally not been that reliable of a payer source, depending on who you ask. Sometimes, in certain states specifically, rate increases tend to not keep up with city or state minimum wage upticks.
On the other hand, especially of late, Medicare fee-for-service home health payments have acted as an Old Faithful for providers, to a certain extent.
That could obviously change by October if the rule holds. But there are providers – specifically Addus Homecare Corporation (Nasdaq: ADUS) and Aveanna Health (Nasdaq: AVAH) – that may be insulated from those negative effects.
Most recently, Addus touted the state budgets that it was currently working with, which were better off now – thanks to federal funding, ironically – than they had been in the past. That, in turn, has created a better Medicaid rate environment.
The Frisco, Texas-based Addus currently provides home-based care services to about 44,500 consumers through over 200 locations in 22 states.
While it provides personal care, home health and hospice, it is much more reliant on Medicaid as a payer than some of its peers, such Amedisys Inc. (Nasdaq: AMED), LHC Group Inc. (Nasdaq: LHCG) or the newly formed Enhabit Home Health & Hospice (NYSE: EHAB).
"A couple of years ago, we would have said state budgets would be something that we were probably more concerned about," Addus' EVP and CFO Brian Poff said at the Jefferies Healthcare Conference in June. "With some of the federal money that obviously has come through the last couple of years, most states we operate in today are operating with nice surpluses."
While that's a pleasant surprise to Addus, a diversification strategy seems to have been more pointed for Aveanna.
The company started off as a pediatric home health provider, but has been targeting the senior home health space since it went public last year. It also provides home health, home care and hospice services to patients across 30 states.
In late 2021, it announced that it had acquired the Southern California-based Accredited Home Care for a purchase price of $180 million. Accredited's payer mix favored Medicaid, which was a point Aveanna COO Jeff Shaner highlighted afterward.
"Accredited is primarily Medicaid, both unskilled and skilled services. And we really like that business," Shaner told me at the time. "I think as we continue to move forward, we like both Medicare and Medicaid, though. We think the Medicaid side business provides a really good diversification strategy from a payer standpoint, and further insulates us from potential rate movements, both up and or down on the Medicare side."
Alas, their concerns seemed to have come to fruition, at least for now. At the same time, Aveanna also seems to be in the position to mitigate losses that other home health companies may be on the brink of.
Companies featured in this article: